'A Synergistic and Nontoxic Combination for treating Liver disorders'
SAVLIV is an effective and affordable herbo mineral formulation for protecting liver and managing liver disorders. This traditional and completely Ayurvedic herbo mineral recipe is a fast acting powerful hepatic stimulant which increases the functional capacity of liver, accelerates cellular metabolic activity and promotes regeneration. It has reported to bring remarkable improvement in appetite within 15-30 minutes of its administration, gain in body weight and enhanced feeling of wellbeing in the management of malnutrition. Formulated by HARSHUL AYUR PHARMA, SAVLIV has reflected remarkable results in the management of liver diseases like liver cirrhosis, jaundice, fatty liver, alcoholic hepatitis and acute & chronic hepatitis. Due to being in liquid form, it can be easily administered in case of children. The composition of the medicine (each 1 ml) is as under:-
---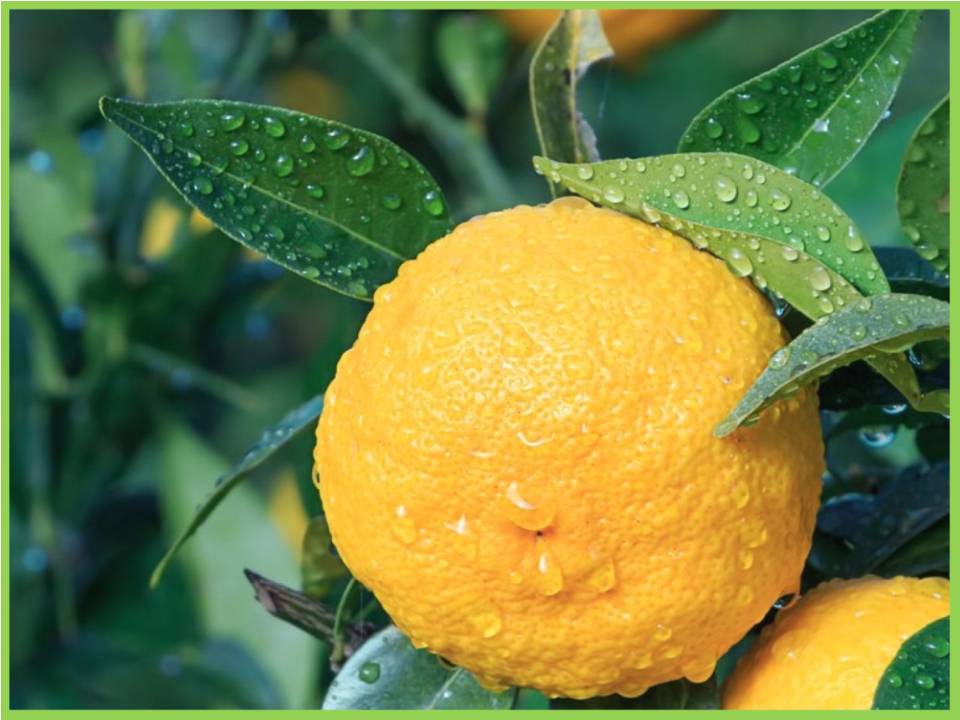 Citrus Medica – 1 ml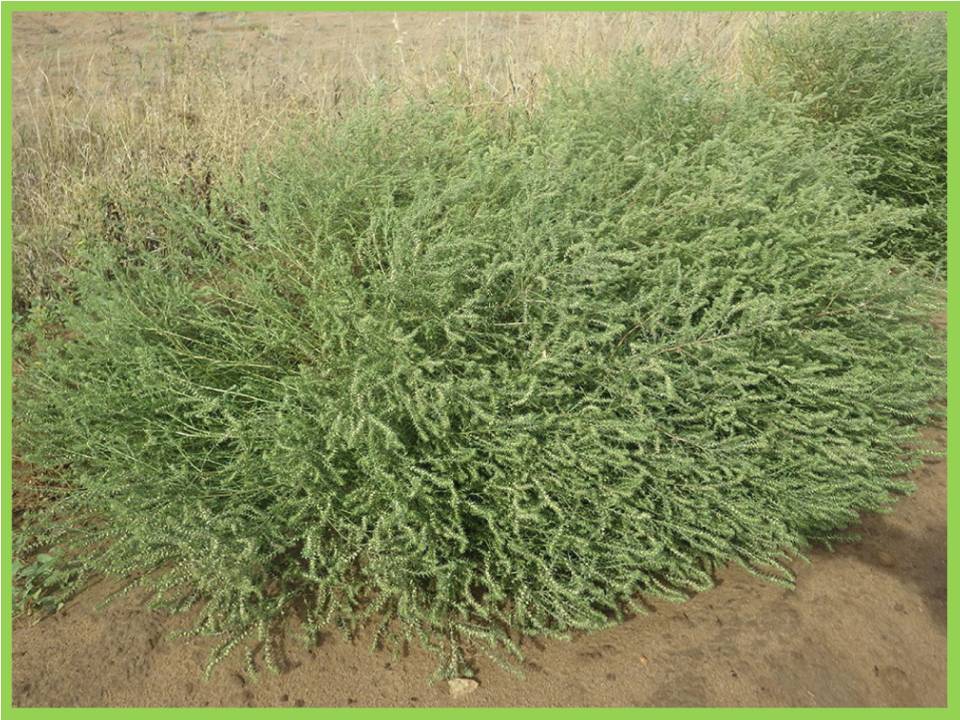 Salsola kali linn – 24 mg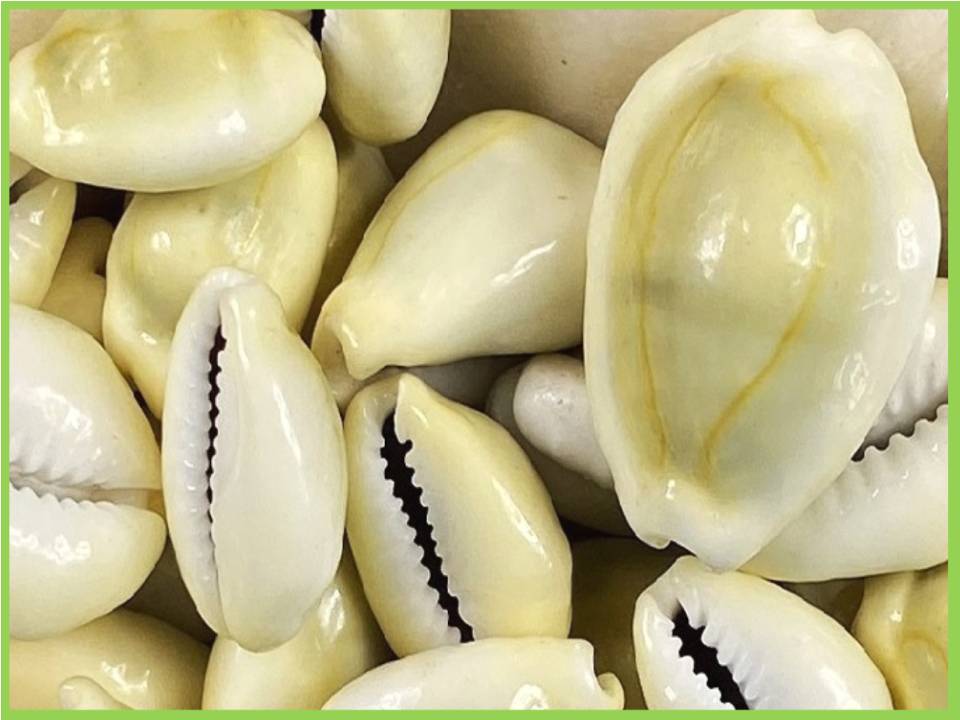 Cypraea Moneta – 27 mg
Research & Studies
SAVLIV is supported by enormous research work. In 1994, a research paper on the medicine was published in the medical journal (page no 136) of the TOHO University, Japan under the title 'Chemistry of Traditional Recipes used in Hepatic Disorders'. During year 2012-15, the Ministry of Science & Tech, Govt of India granted research funds to formally test the safety of SAVLIV in animal models. The research was carried out in Sri Ramchandra University, Chennai with encouraging results. In 2018-19 the efficacy study on the medicine was carried out at JSS College of Pharmacy, JSS University Mysore. The gist of these researches is as under:-
SAVLIV is rich in Polyphenols, Tannins and Flavonoids; which are powerful natural antioxidants, which help to reduce free radical stress in the body.
SAVLIV contains natural bioactives in form of Vitamin C and Citric Acid which helps improving immunity in the body.
Bioactives present in the medicine control inflammatory reactions in liver diseases.
SAVLIV is free from synthetic chemicals, heavy metals, steroids, aflatoxins etc and contains no artificial flavours and colorant.
Proven safe even for long term use.
Special Achievements
The most highlighting achievement of SAVLIV is that it possesses two patents; the Process Technique (Patent No 239637, CGPDTM, Ministry of Commerce and Industry, Govt of India) and the Product Patent (Patent no 355653, Intellectual Property of India, Govt of India) with a title 'a Synergistic and Non-toxic combination for treating Liver Disorders'.